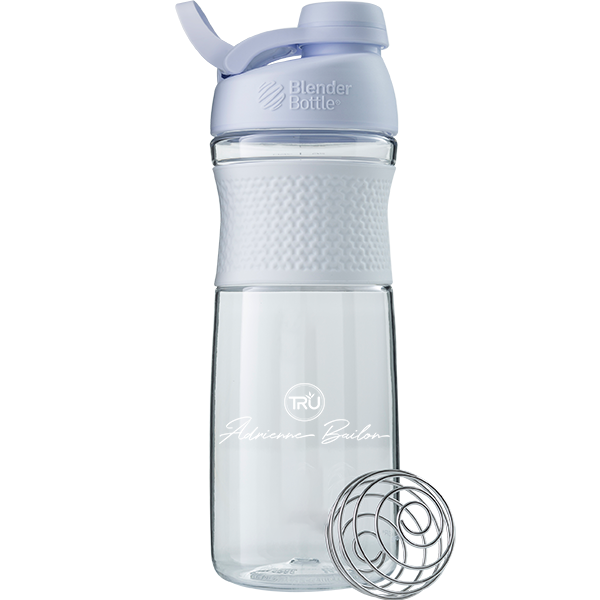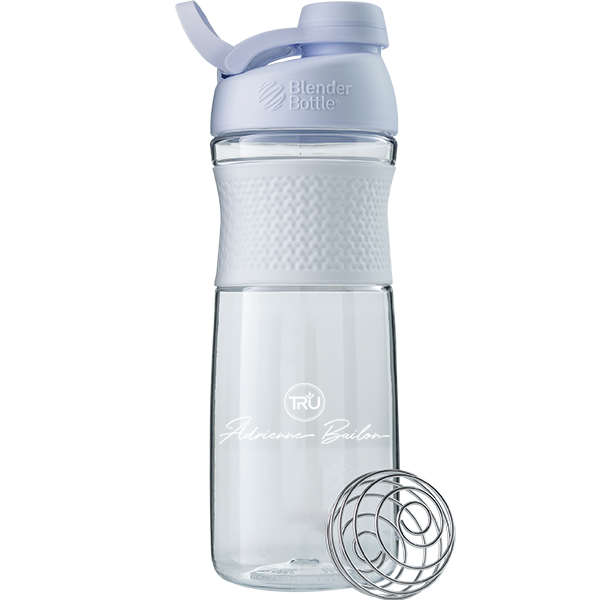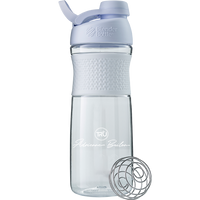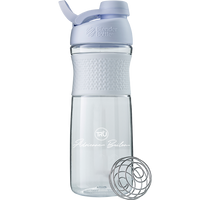 Adrienne Bailon X TRU Premium Sport Shaker
Our all new TRU Shaker is perfect for your TRU Protein, TRU BCAA, TRU Hydrate, TRU Energy, or TRU Creatine!
Leak Proof Design - Uses the traditional screw on lid to prevent spills or leaks from happening! With a snug twist of the lid and the assuring 'snap' of the flip cap, you're ready to roll!
Carry Loop - Awesome new convenient carry loop which is a handy way to carry around your bottle as well as clip keys to or even clip to your gym bag for better portability.
Stainless Steel Mixer Ball - This unique and patented mixer ensures a perfect mix for your shakes, every time. The mixer ball is dishwasher safe easy cleaning.